Reclaimed Art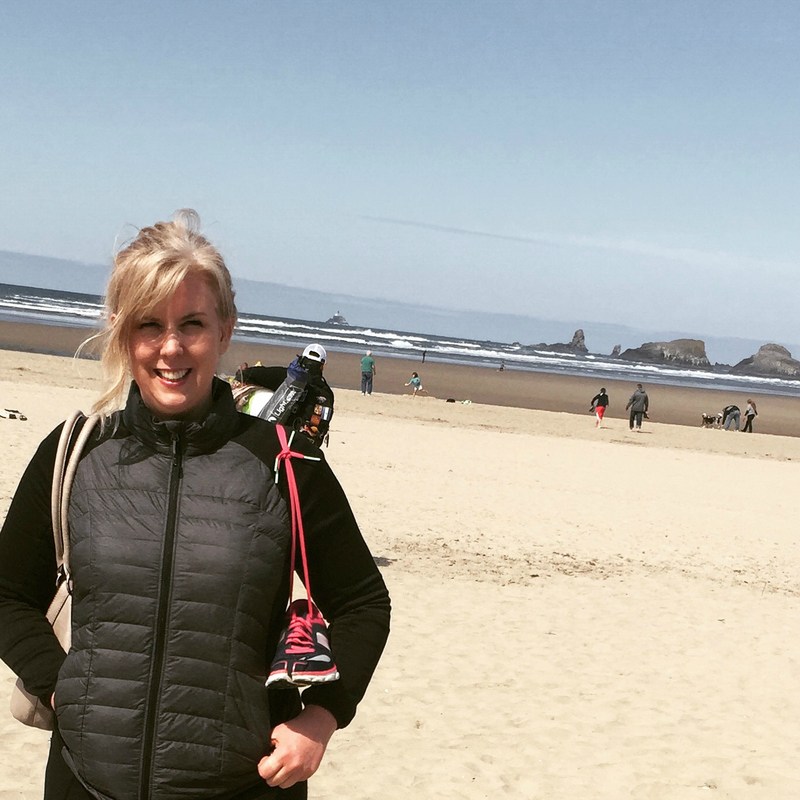 I am a 3
rd
generation resident of Finn Hill and live here with my husband and two children. By trade I have had a rewarding career in corporate finance for 25 years, but in my free time I love to work with my hands. I find the creative process both a challenge and a stress reliever from daily life.
My specialty is working with reclaimed wood that is sourced locally on Finn Hill and surrounding neighborhoods. It is a rewarding challenge to re-purpose salvaged items into an interesting piece of art for people's homes.
I also do commissions that are meaningful to people. A recent example of this was a call from a family to pick up some old painted blue decking from a home that has been in the family for generations. Unfortunately the family home had to be sold when a cherished family member passed away. I will be making several pieces out of the signature "blue decking" so each family member can retain memories of their family home.
You can currently find my work in local boutiques in the area including Black Barrel Vintage in Monroe and Gypsy and James near Suncadia. You can also find me participating local seasonal shows and traveling markets that come to the area.
Amber Seymour
425-471-2154
Instagram: Beeboshop1
Facebook: Beeboshop
Beebosho@gmail.com